Happy Wars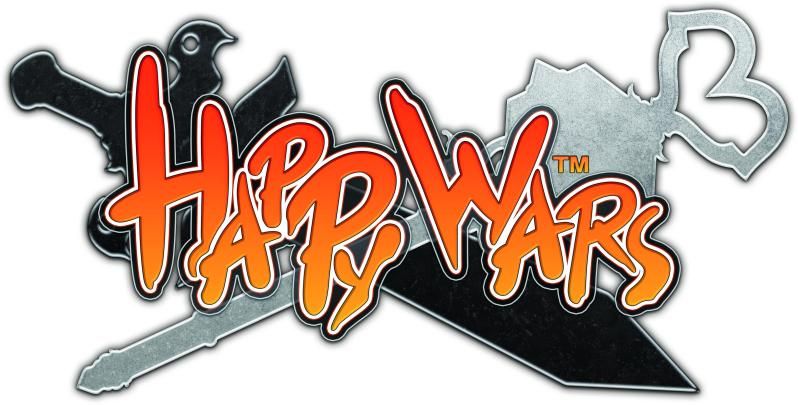 Happy Wars is a delightful and, best of all, free game available on Xbox LIVE Arcade. The game gives players the option to buy additional content (e.g., special weapons, clothing, accessories), but the game is quite playable and enjoyable even if you choose not to indulge in the premium content. But, given how fun and addicting the gameplay can be, many players will and do purchase some pieces of optional content. 
Resident Evil 6

Resident Evil 6 has finally arrived. 


NBA 2k13 Demo
In case there is anyone out there who has not yet noticed, the online demo for NBA 2k13 is available for download on Xbox LIVE.
Like most other sports demos that have been released, this one allows you to play one quarter of a game, in this instance as either the Miami Heat or the Oklahoma City Thunder. But, this is also an online demo, which means that you can try playing against other live opponents. 
The game seems like a definite upgrade from past basketball releases in general. But, it does suffer from the classic basketball videogame plague; some of the movements seem forced and awkward, as if each player has an invisible bubble around them. And, sometimes the jumping feels and looks a bit strange.
Overall the game seems well made, and the multitude of features mentioned in IGN's recent review will have fans logging hundreds of hours into it.