TGH CLAN: Happy Wars Squad
Members seeking to get involved with the Happy Wars Squad should add the following gamertags to your friends list:
kadenson
n0rUsHnOoOb
Bdf91banlieusud
Cords4me
decibel719
Hzpd
Nikury
O0 HuGoB0SS 0O
SIRxChaotic
SpeCtroViruS1
T0A5t3rElementX
DrDeath TGH 
As we all know, the chaos of playing Happy Wars in a lobby full of random people can be frustrating. Let's start connecting with each other when possible and begin to develop our strategies as a cohesive group!
Happy Wars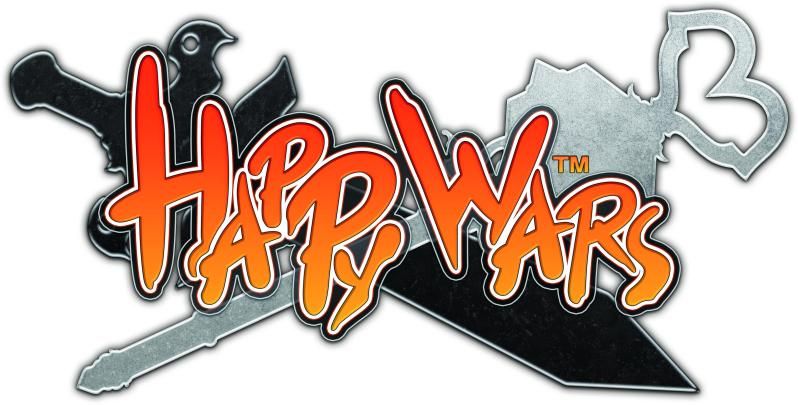 Happy Wars is a delightful and, best of all, free game available on Xbox LIVE Arcade. The game gives players the option to buy additional content (e.g., special weapons, clothing, accessories), but the game is quite playable and enjoyable even if you choose not to indulge in the premium content. But, given how fun and addicting the gameplay can be, many players will and do purchase some pieces of optional content.